Corporate and Personal Taxation Services
When it comes to managing a business, being tax compliant and tax-efficient is one of the most challenging things to do. That's why many businesses will invest in tax consultancy from our team at McManus McCabe.
Our team of taxation advisors can provide you with tax solutions for self-employed, small businesses, or large corporations. We can even support with international tax matters too.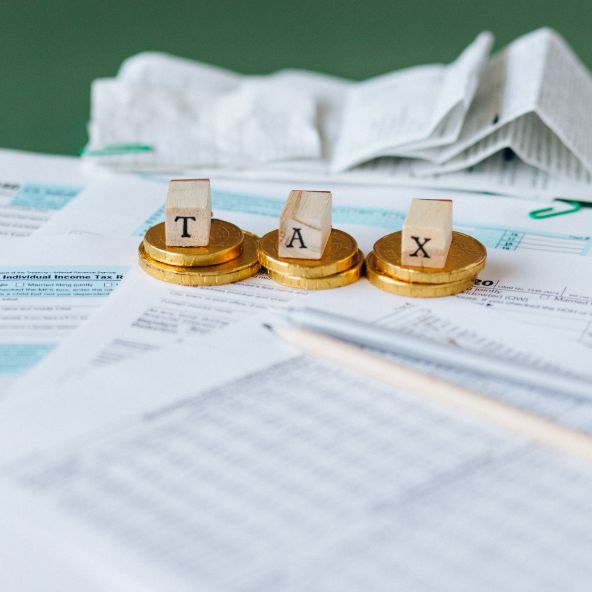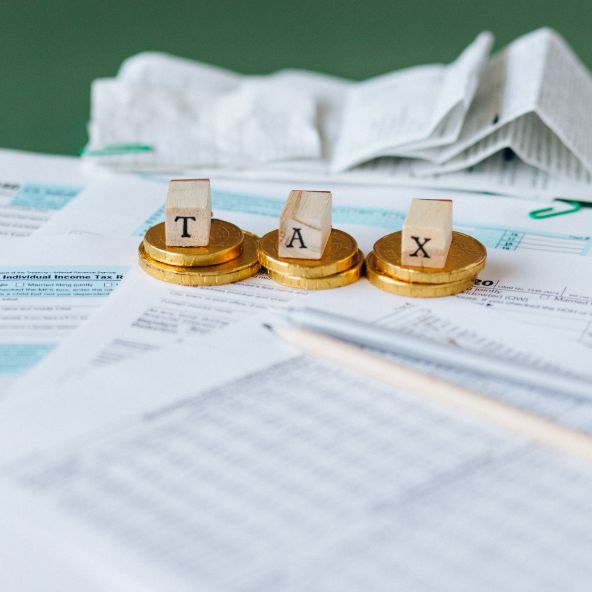 Corporate And Private Client Services Tax
Whatever stage you are at with your business, from starting out or expanding, to selling or passing it on, our team at McManus McCabe can help you to be tax compliant and tax efficient. 
Our team can offer bespoke advice and support with business and personal tax solutions. Our tax consultancy includes:
Assistance in meeting statutory corporation tax return filing obligations and payment

Revenue Audits

Advice and assistance on setting up a new business

Assistance in filing statutory personal income tax returns and payment

Tax Planning

Succession Planning
Claim Your Free Initial Consultation
A member of our team will respond shortly!