Audit and Compliance Services
From providing statutory audits and internal audits, to more advisory audit and compliance services, McManus McCabe has over 50 years of experience in auditing and compliance regulations in Ireland. 
Statutory Audit
Completely bespoke, risk-based, statutory audits for your business in Ireland. 
We can provide your business with comprehensive and bespoke audits that not only meet but exceed all legal requirements.
Our statutory audit teams are experienced auditors who can help you to identify, plan for, and avoid risks and failures. Our statutory audits include:
International Standards on Auditing (ISA) compliant

Multidisciplinary approach 

Risk-based
Internal Audit
Specialised Internal Audit, Risk, And Compliance Services bespoke for your businesses in Ireland. 
We are experienced auditors, providing Internal Audit, Risk, And Compliance Services to the highest standard.
Our team of experienced and qualified auditors provide independent assurance that your company's risk management, governance and internal control processes are operating effectively. Our internal audit services can:
Review business performance 

Benchmarking against competitors

Providing detailed reports

Advising on areas that can be improved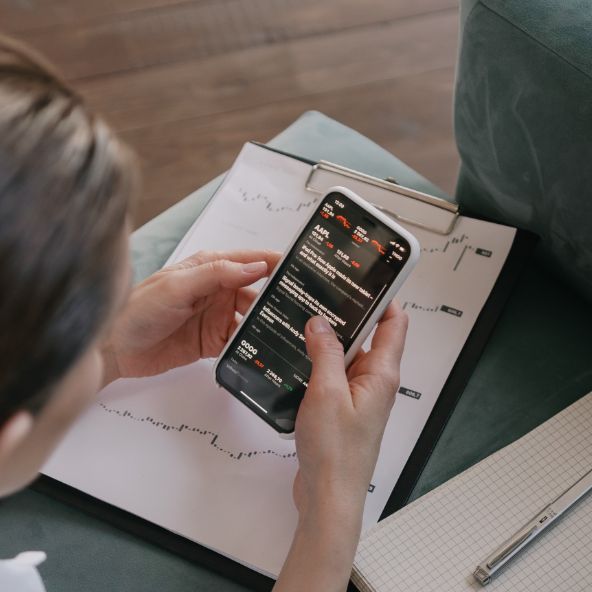 Compliance Audit & Support
Stringent compliance audit services to make sure you meet the requirements of Irish regulators.
We can provide your business with audit and compliance services to make sure your business follows the regulations of external Irish regulators or whether a subsidiary company is following the policies of a parent company. 
Our teams have experience working in a variety of industries for businesses all over Ireland. Our compliance audits include:
Reporting under Solicitors Accounts Regulations 2014

Reporting under the International Standard on Related Services for agreed upon procedures

Independent reviews of compliance management
Risk Management
Support your business strategy with our risk management services.
We have a team of specialist advisors who can work with you to develop and implement a risk management strategy that is unique to your business and growth plan. Our risk management consulting services include support to:
Implement risk prevention solutions

Assess existing risks

Identify potential risks

Review existing risk management controls and processes

Test plans and strategies against risk
Corporate Compliance & Governance
Specialised support for businesses in Ireland.
We work with you during our corporate compliance & governance consultations to provide bespoke and innovative solutions for your business.
Our corporate compliance & governance consultations include support with:
Company incorporation & re-registration

Annual statutory compliance & maintenance

EEA resident director services

Routine company changes

Changes to share capital

Company reorganisation

Boardroom services

Corporate compliance review

Voluntary Strike Off & Restoration

Overseas Company Maintenance

Corporate Governance
Corporate Governance
Improve the effectiveness of your governance systems and reporting structures.
We are specialists in corporate governance with 50 years experience supporting businesses all over Ireland. Our dedicated team can:
Review Directors Report and Statements

Support compliance with financial statements

Establish governance systems and structure
Frequently Asked Questions
What Are Our Audit & Compliance Services for Businesses?
Our audit and compliance services help to reduce your corporate administrative burden and avoid the risks associated with failure to follow often complex statutory procedures. We work closely with you to add real value to your business and make sure that you meet statutory and compliance obligations in Ireland and in any other country you trade in.
Why Use Our Auditing And Compliance Services?
Understanding, keeping up-to-date, and complying with the latest regulatory, statutory, and compliance legislation can be difficult while running a business. Especially if your business is growing quickly or reaching markets beyond Ireland. 
Our compliance consultation and internal audit services can help to take the burden and stress away by providing audits, solutions, and ideas for your business. We can work with you to gather the right data and understand your business to add real value and compliance to your operation. 
Who Have We Worked With?
With over 50 years of expertise in compliance and auditing, we have offered actionable insights and valuable solutions for businesses all over Ireland. Our clients are of all sizes, working in a diverse range of industries. But everyone we work with will receive the same bespoke expertise.
Contact Us
A member of our team will respond shortly!